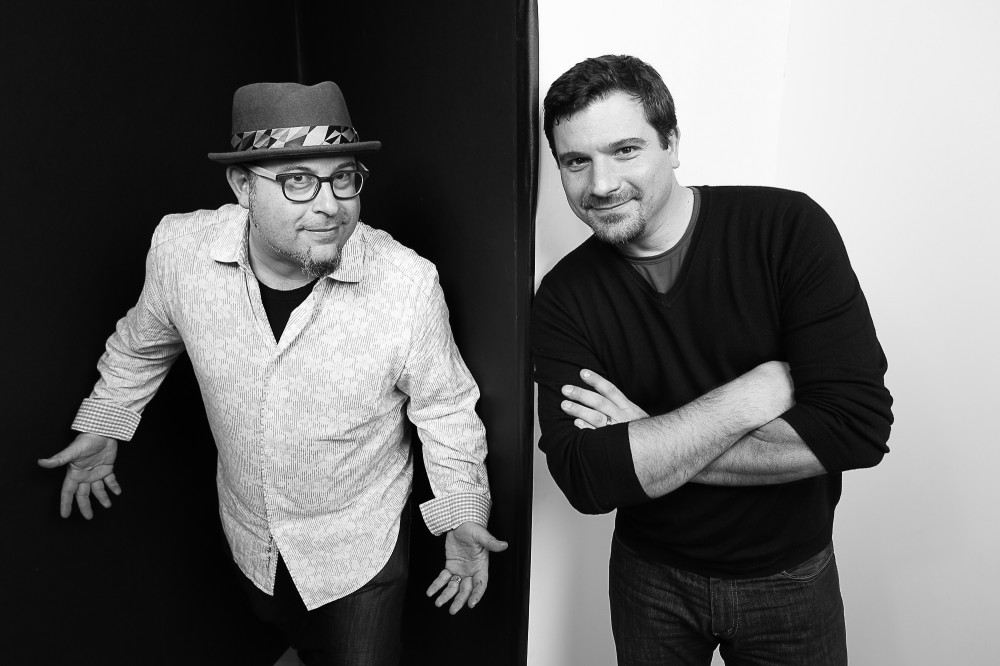 Wow.
What a party!
I think we redefined how cool a book launch could be!  Tim Cooper – so psyched that you were able to come up and truly co-author the launch of our book!
At long last I have posted the spectacular photobooth pictures that Cliff "it isn't a party until Cliff Hausner photobooths your party" shot.  Cliff – you are the man!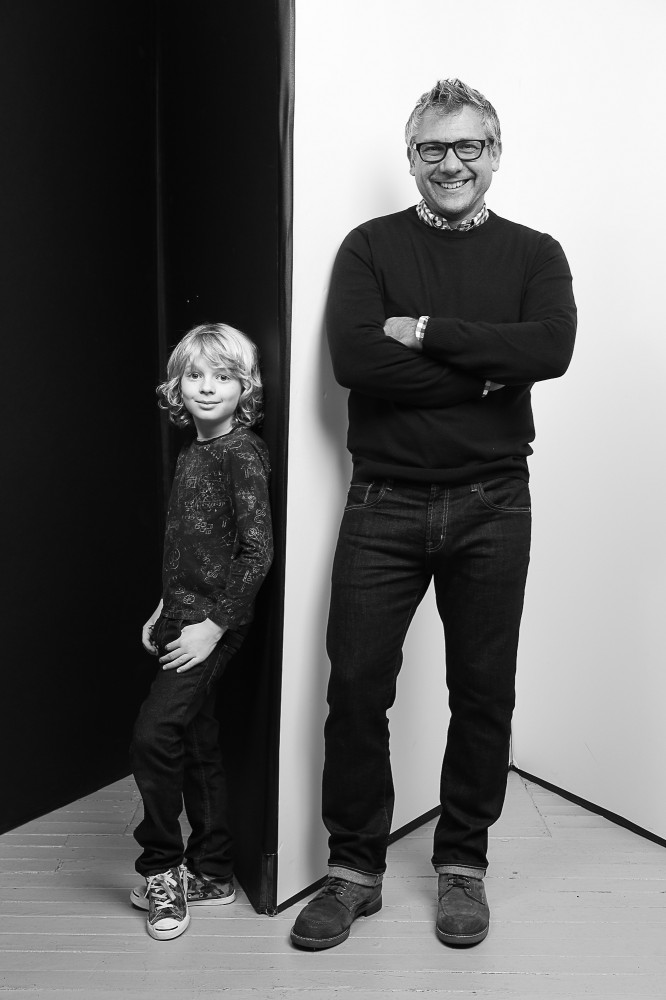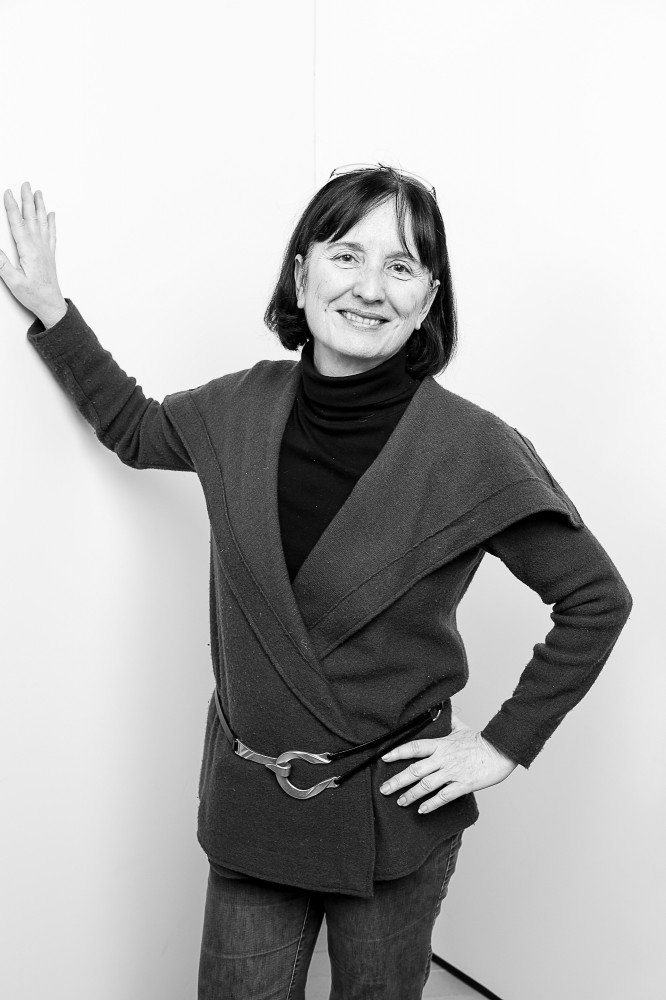 I also want to give a big shout out to Sandra Carrion and the Soho Photo Gallery for letting me have the party in their awesome gallery space in…you guessed it – Soho!
Moshe Zusman and the 3 Amigos getting Giffy!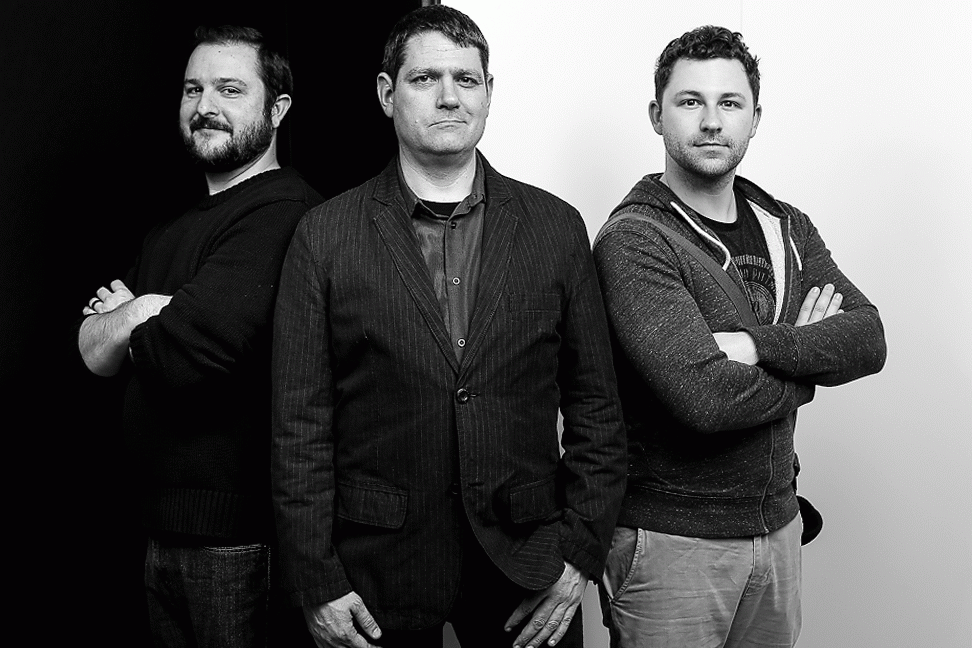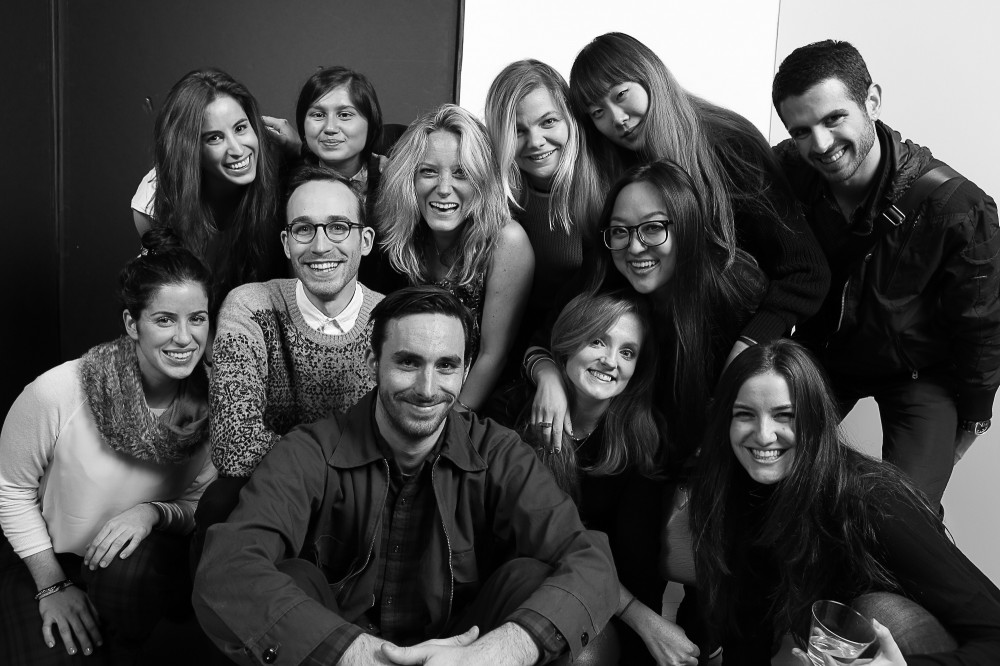 Nancy and the Scoop-er Stars past and present!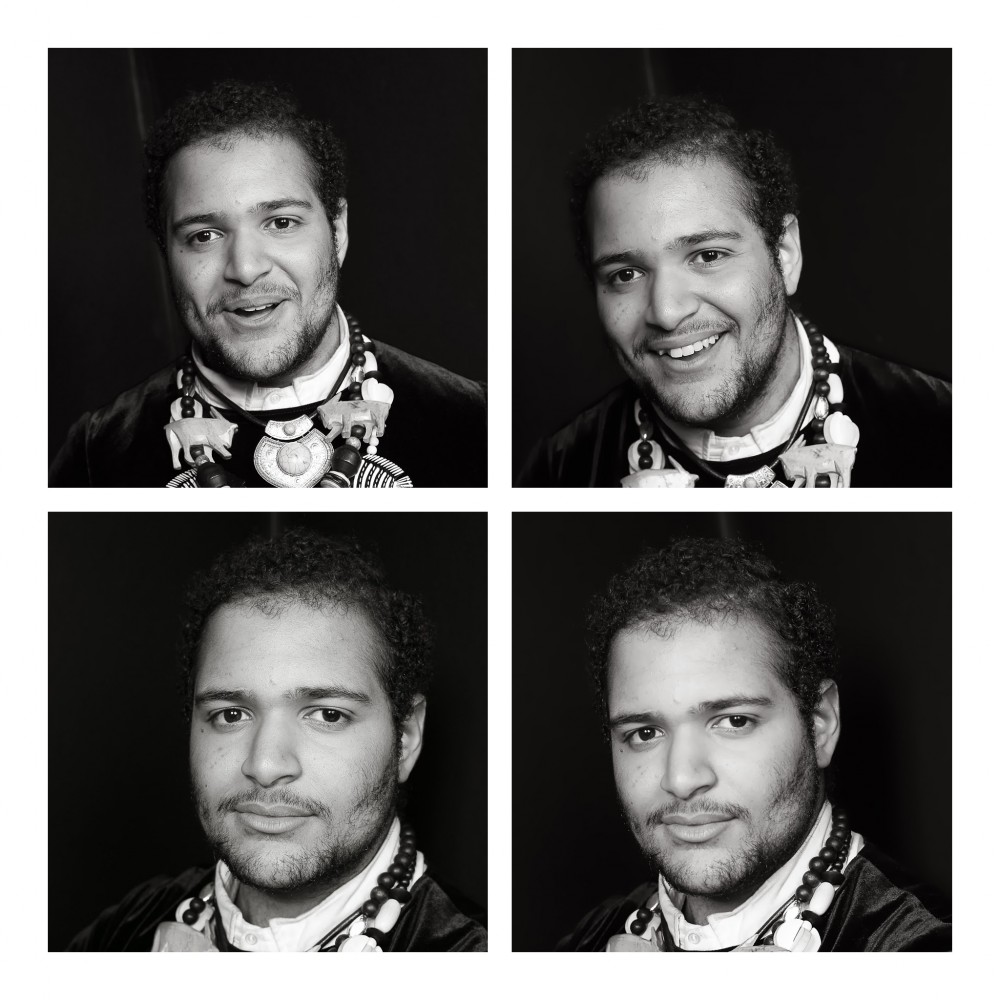 Great to have Devin Osorio and SALT NYC come out and show their support!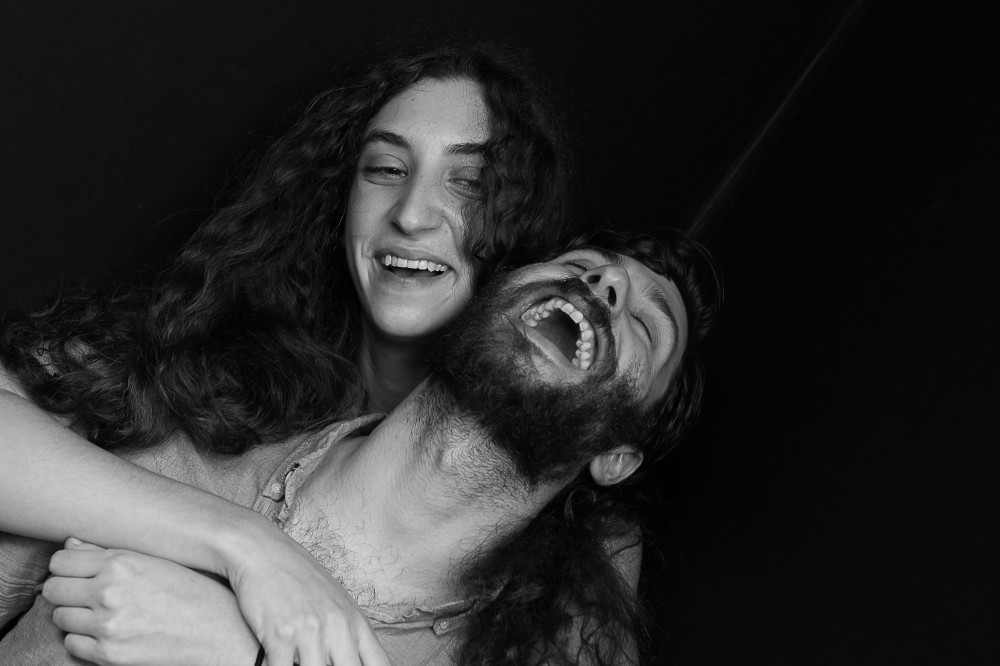 This couple didn't seem to be having much fun….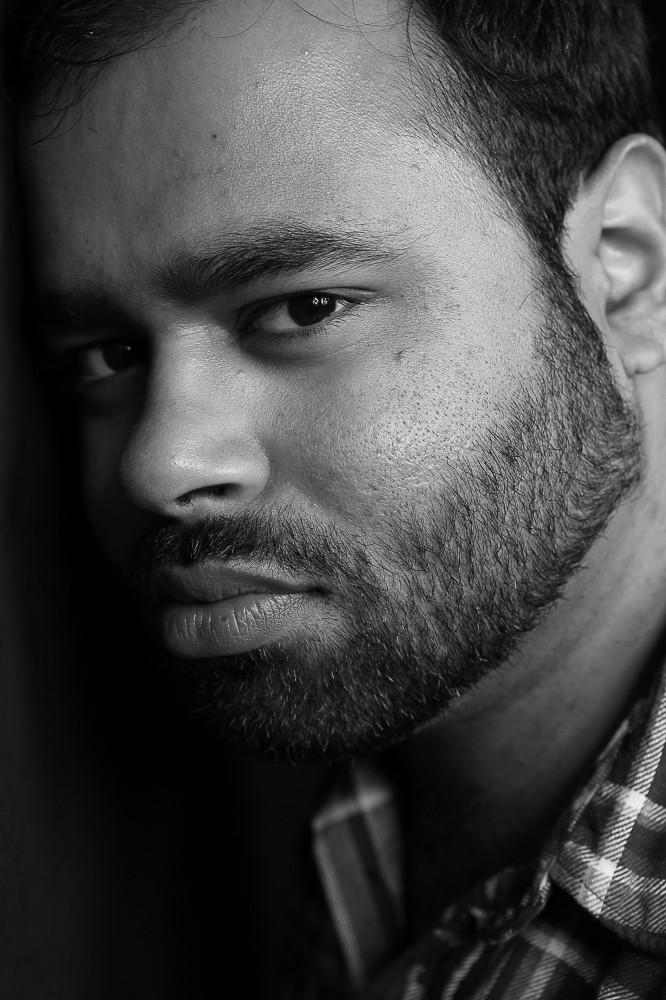 That is one handsome Phoblographer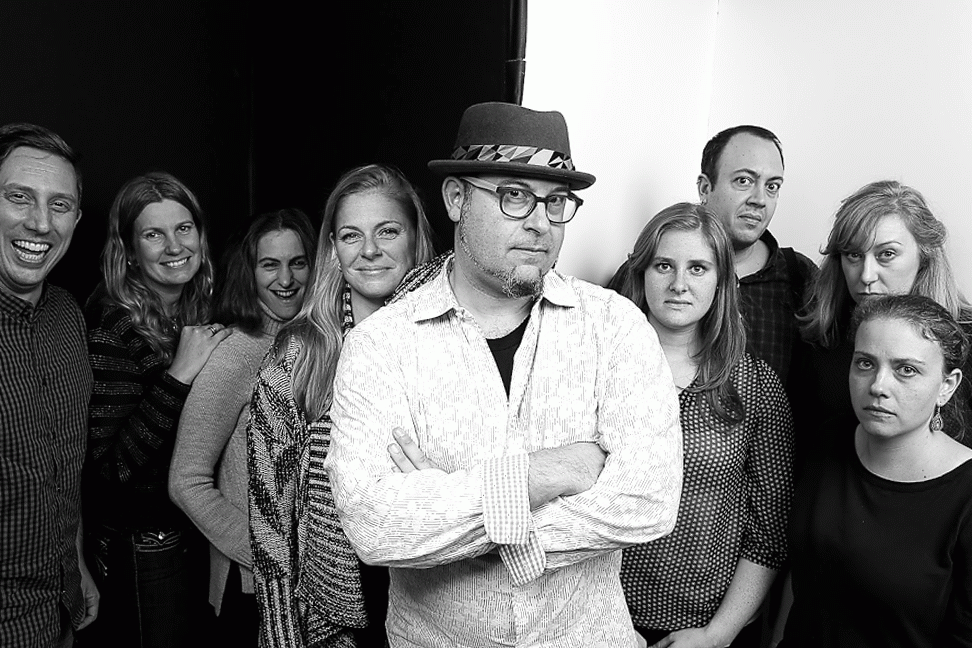 The EAW black and white team in full effect!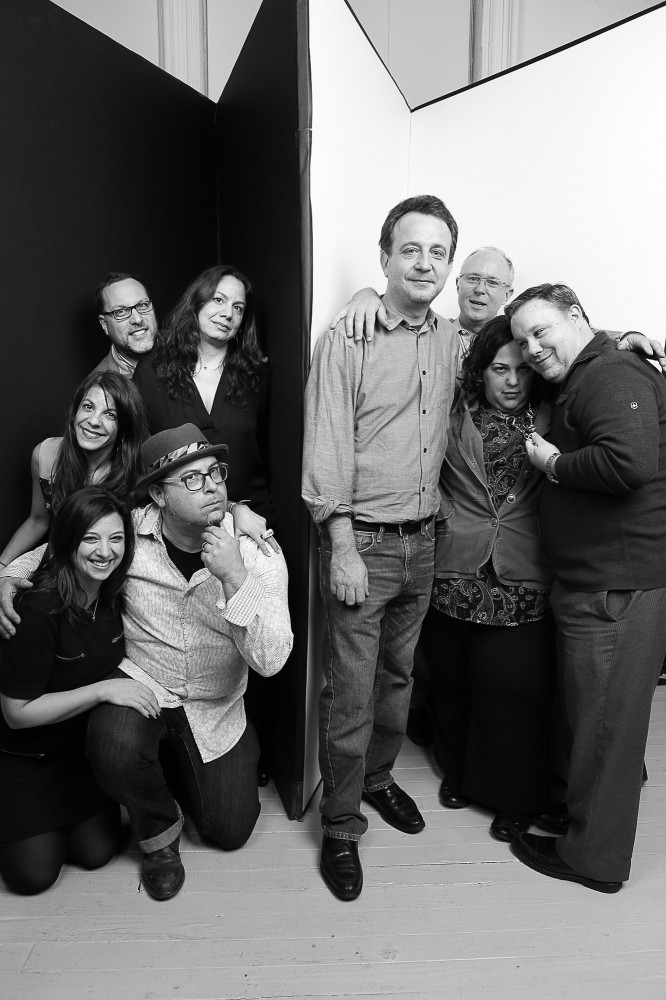 Some of my favorite COSMOpolitans!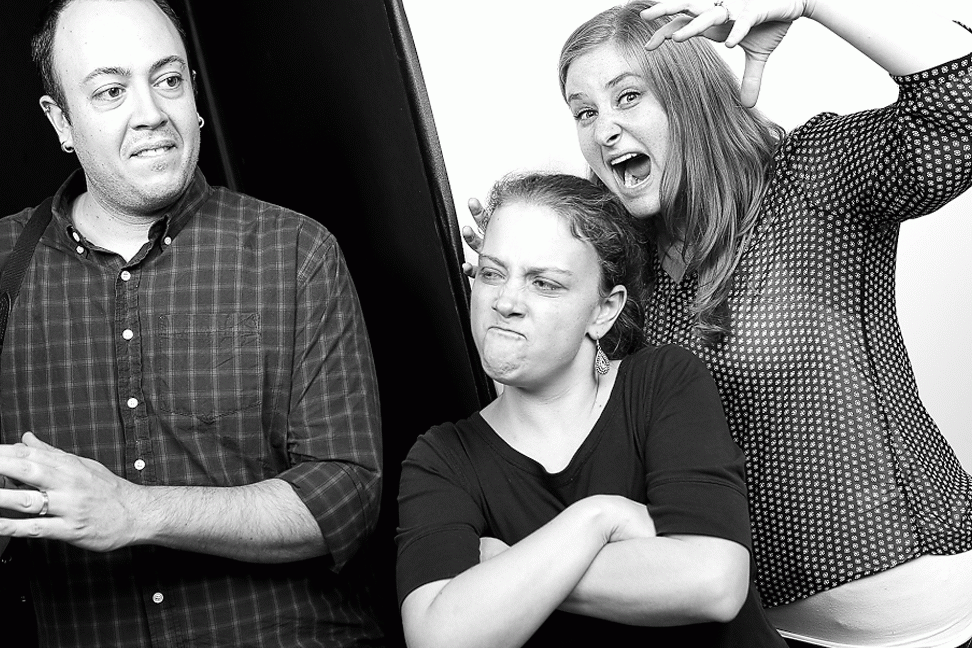 Michael, Allison, and Jess in one of their more serious moments…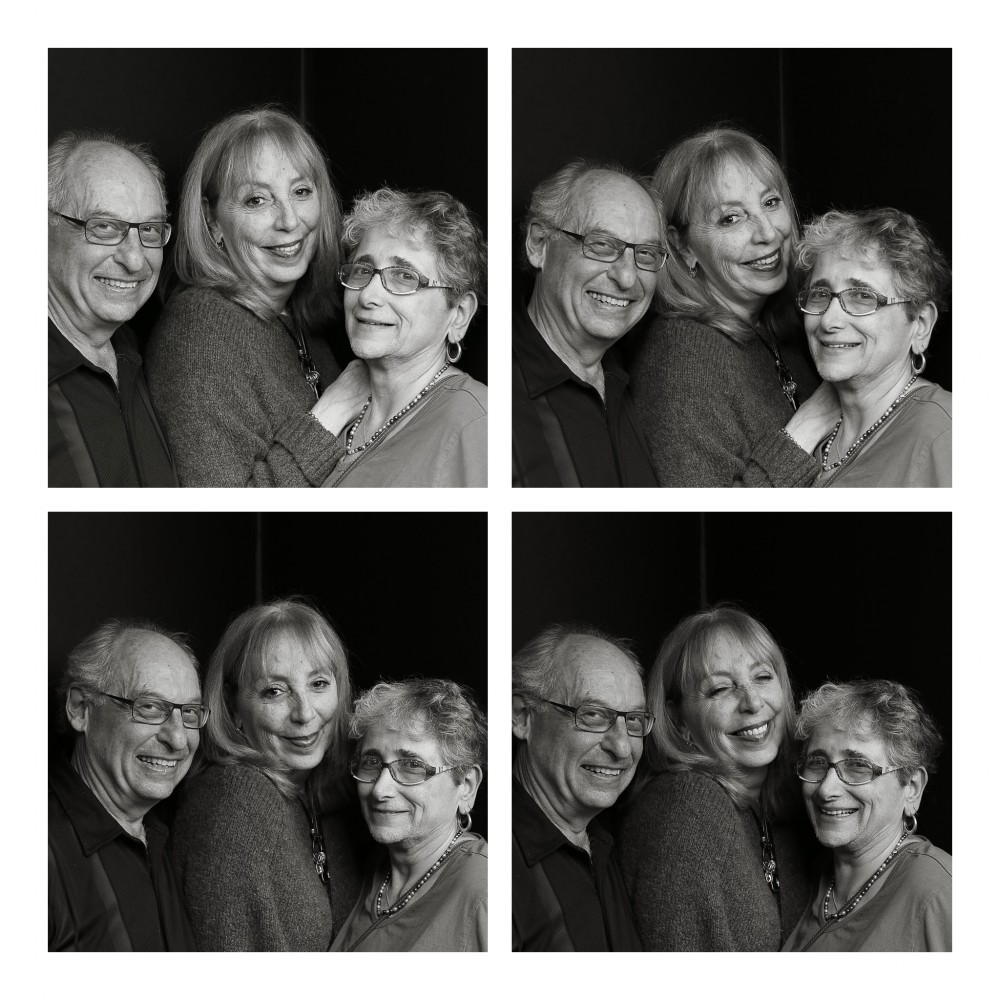 Barry and the Brooklyn Bidermans – Susan and Laura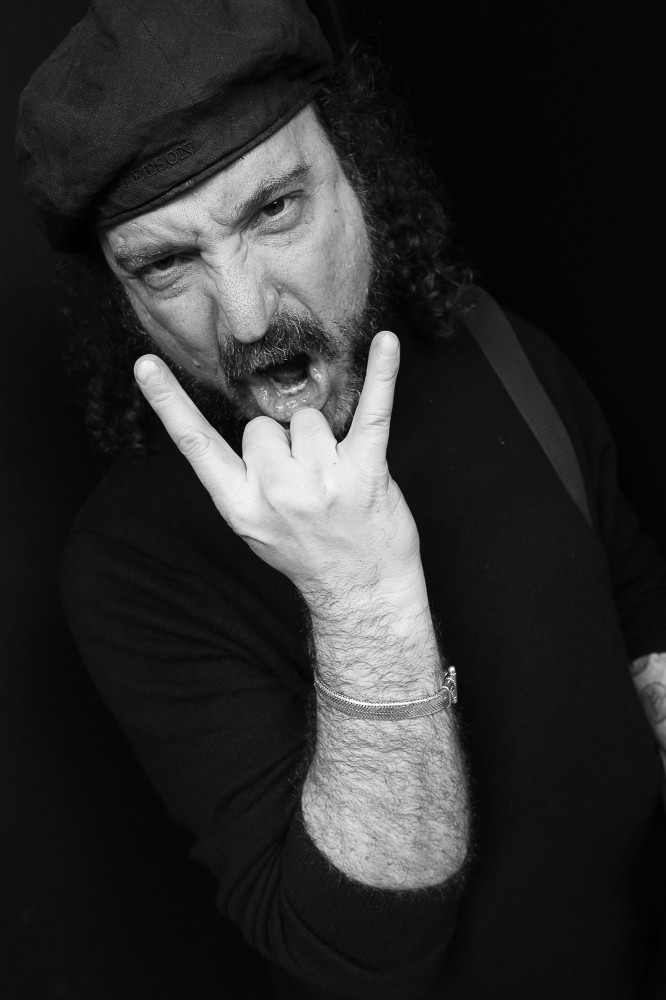 Ya, it was pretty hardcore!  
Thanks David for the capturing the photo of NanGabe below!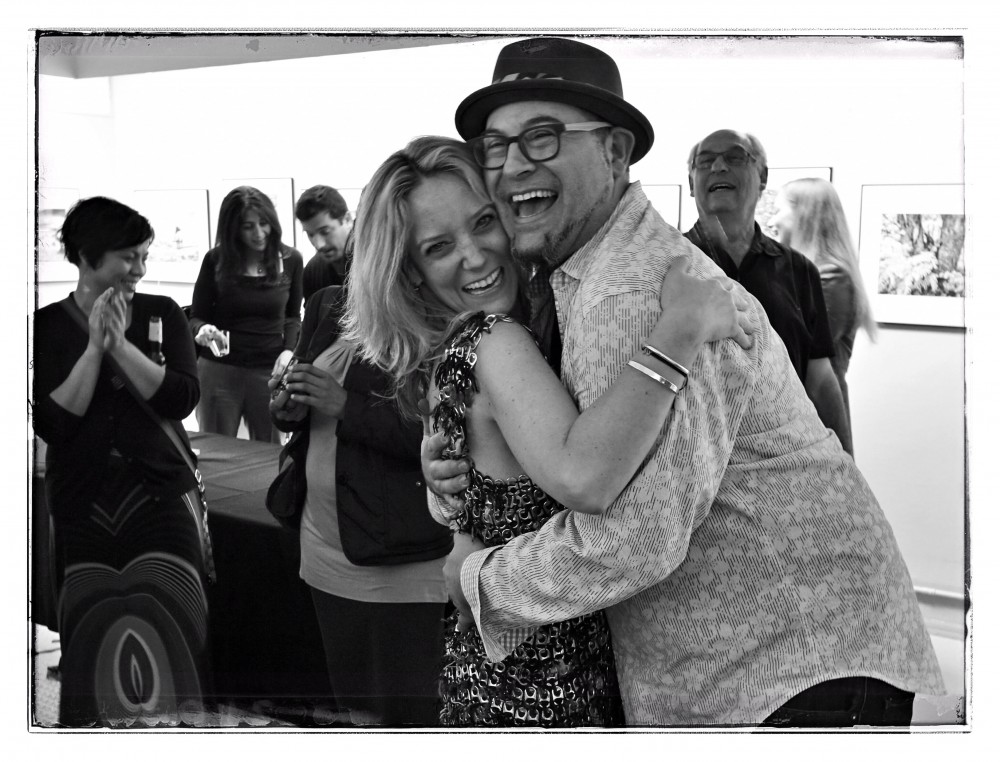 Nancy, my beautiful wife who was dressed in a pop-tab dress – I couldn't have thrown this party (or written the book) without you – thanks so much for helping keep the stars aligned and the ship straight!  
And finally – to the 100+ people – my friends, family, students, and strangers who joined in the festivities that night – thank you!  You made me feel like more of a rock star than an author – I really appreciate the love and support!
You can see and download all the Photobooth photos here: 
https://plus.google.com/photos/109979031070180173602/albums/5972594816271809041?authkey=CIfiscOysJmYugE
Carpe Noctem!