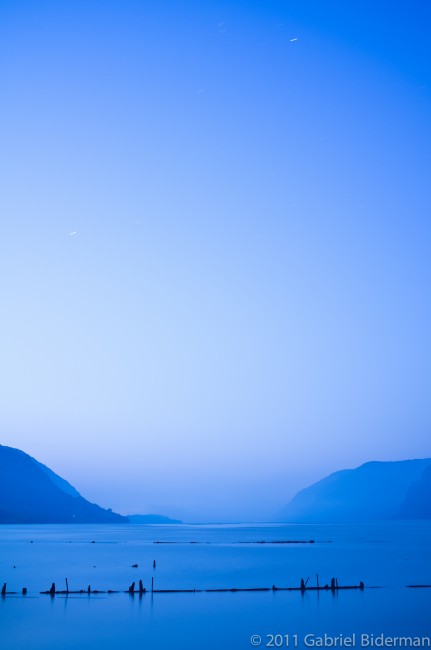 Post-pho-bi-a [post-foh-bee-uh]
noun
A persistent, irrational fear of blogging that leads to a compelling desire to avoid it. This typically happens when there has been a long interval between blogs and when work, life, and FB interfere with the amount of free time the blogger thinks he/she has.
See www.ruinism.com
There, it's out of the way. I think it all started this spring when my Nikon D700 and newly acquired 35 1.4 lens was stolen while I was traveling in Milan. Thankfully I wasn't physically hurt but it certainly depressed the hell out of me and sent me on a bit of a photo funk.
Now most of you know that I work for a small camera shop called B&H and have access to loads of camera gear. So instead of dropping another $2500 on a camera, I figured, now was a good time to really give some new and different cameras a workout. However what I failed to realize is that I had grown to love my D700. It, combined with either a Lensbaby or the Zeiss 21 2.8 lens had truly become an extension of myself.
So however many cameras I tried, I never felt "it" until my good friend at Fuji let me borrow the hard-to-get Fuji x100 for a month. Was it a perfect camera? No, but I also believe there is no perfect camera; we just try to find what best matches our needs. On a whim I brought the camera out to our last Bannerman Night Workshop of 2012. And that's when I fell in love again. Yes, I was a sucker for the retro rangefinder design and the image quality was very impressive. But at night, during long exposures, it rocked!
The image above is called the Blue Hour. It was taken during the early morning as the night gave way to the day. You can see the small star trails at the top resisting the mists of the morning. It was a magical moment to capture but also to just sit back and enjoy.
However, soon after this shot, I had to return the camera to Fuji and it was again a long waiting list, even for a guy like me. But I'm a lucky fella, who married the right girl. Nancy had noticed how much I enjoyed "seeing" with this camera and surprised me by getting it for me for our 5th year anniversary.
So I'm back – inspired to shoot and back to blogging!