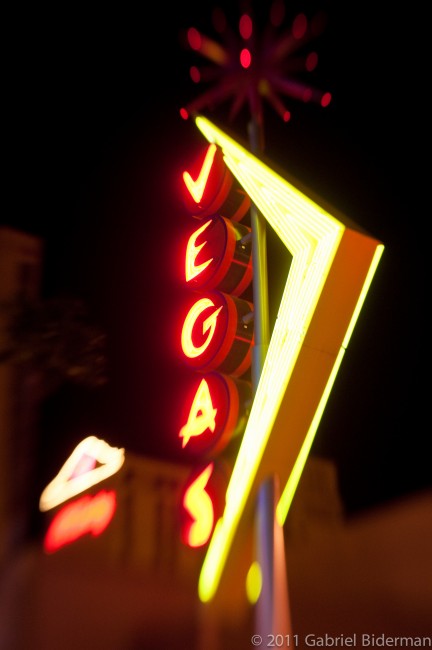 Hosted by:  Rocky Mountain School of Photography
Limited Availability!!!
Date: Sunday March 4th- Friday March 9th 2012
Instructor: Gabriel Biderman and Tim Cooper
Where: 3 nights in Las Vegas area and 3 full moon nights in Zion National Park
Cost: $1895
Join me and the Master of the Magic Hour, Tim Cooper, as we teach you how to capture iconic images of the Vegas lights and Zion nights.
We are very excited to be working with the Rocky Mountain School of Photography in offering this very unique course that is bound to better your portfolio. The days will be filled with classroom lectures that will teach you the skills to become better night photographer. At night we will practice the topics we covered and challenge you to bend time and capture the most inspiring images possible.
Lensbaby has also graciously agreed to provide all participants with a Composer Lensbaby during the workshop! These specials effects lenses will push our night visions even further as we sculpt the neon light around us. One lucky student who takes the best Lensbaby night shots during the class will win a Composer Pro!
To learn more details on the Dusk to Dawn weeklong workshop click here 
Check out Tim Cooper's latest images from Vegas and Zion.