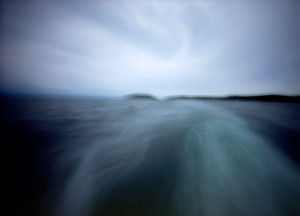 For those of you in NYC this weekend, make sure you come to the 21st Century Photography Opening Party on Saturday, January 17th, from 7-9pm at the NY Camera Club located at 336 West 37th Street, Suite 206.
The show kick starts a weekend of inspirational activities by the f295 group with a seminar at B&H the next day.  See my previous blog for the list of amazing artists!
In other good news, one of my Holga images made it into the Krappy Kamera contest that will open at the Soho Gallery in NYC on Tuesday March 3rd!  Now in it's 11th year, the Krappy Kamera contest received over 1500 lo-fi images and mine was one of 50 selected!  The opening party at the Soho gallery is always a blast, so mark your calenders for that fun event!
Looking for a cool night photography workshop?  Interested in abandoned car graveyards?  Night Photographer extraordinaires,  Troy Paiva and Joe Reifer, are hosting their popular Pearsonville Junkyard Workshop on the full moon weekend of March 7th and 8th.  Now it is in California, but I highly recommend it if you are at all interested in Night Photography and especially Light Painting techniques.  Availability is limited to 10 people so sign up quick!
Finally, I've been wanting to blog about this one for a while.  Project Tandem is the story of two young people bicycling across the United States in search for the folks who help make the world go round.  Photographing and capturing audio along their journey, Alan and Morgan are already bringing us the incredibly inspirational stories of the day to day people they meet who make a difference.  Follow their blog and check out the tandem trailer and hopefully share in their story as they will probably be visiting a town near you!