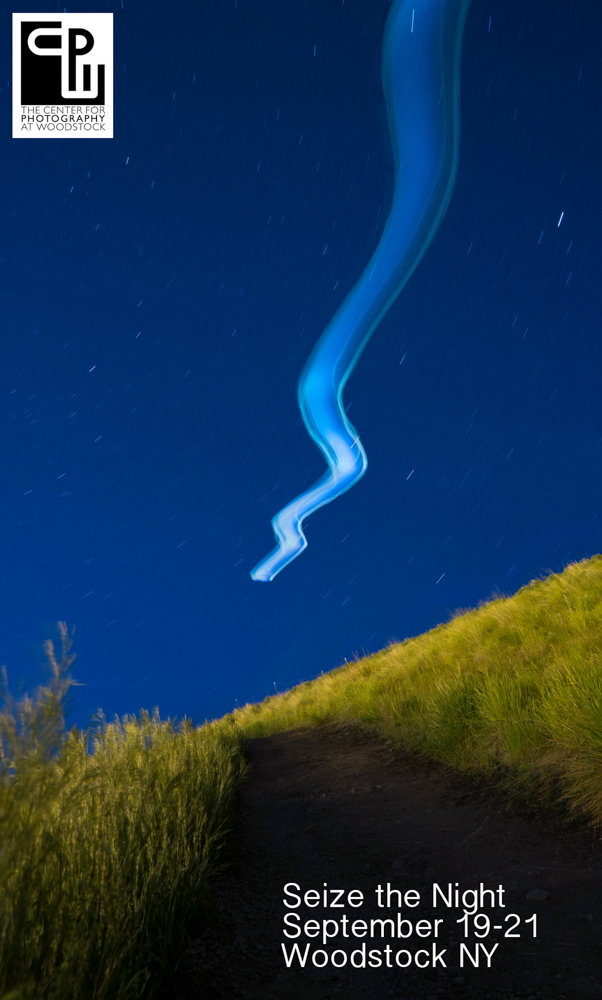 I'm very excited to be returning to the Center for Photography to teach a 2 1/2 day workshop on Night Photography.  The school is located in Woodstock, NY and we will spend our nights exploring the celestial skies and historic locations around the beautiful Catskill region.  The daylight hours will be filled with a variety of lectures, priming you to get the best out of your nocturnal visions.  After shooting, we will share our images and give valuable feedback of your work.  This, and plenty of hands-on learning in the field, will help you take your images to the next level.
Whether you are new to the night or want to improve your technique, you are bound to gain more inspiration during this weekend workshop.
The dates are Friday September 19th – Sunday September 21st.  Class size is limited to 15 people and the Tuition is $340 or $310 if you are a member of CPW.
To find out more or register go to:  Seize the Night at Center for Photography