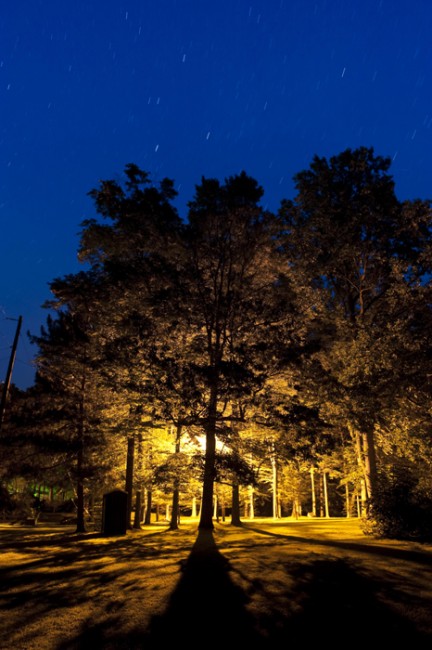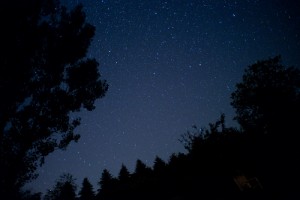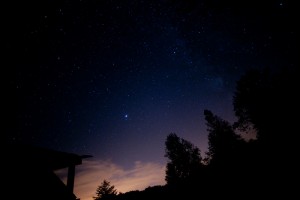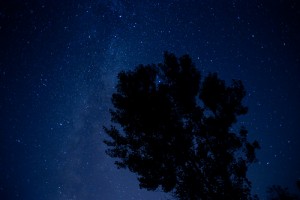 Full Moon in the Catskills
Night Photography Workshop
Limited Availability! Contact me to sign up!
Date: Saturday October 31st
Instructor: Gabriel Biderman
Where: The Barn, Woodbourne, NY
Come to the Catskills to learn Night Photography from Gabriel Biderman. This one night workshop will be based at The Barn in Woodbourne, NY just 2 hours north of NYC. Yes, far away from all the city lights and with a full moon lighting our night you'll learn how to capture star trails and spectacular nightscape images.
The workshop is Saturday October 31st from 2pm-2am:
2pm- 4pm – Lecture on the history of nocturnal imagery as well as review the various techniques best used to get the most out of long exposures at night.
4pm-5pm – Complimentary Dinner
5pm-7pm – Learn how to create ghost images during the twilight shoot.
7pm- 2am – Explore the 15+ acres of The Barn while capturing star trails, mixed lighting exposures, light painting and other night scenarios.
Sunday from 10am -12pm I will be available for critique and feedback. Complementary Breakfasts will also be served.
Tuition: includes room & board at The Barn:
$300.00 via Check/Money Order
$315.00 via PayPal/Credit Card (we do accept regular credit card payments thru PayPal, you do not need to have a PayPal account)
(please contact me for payment instructions)
Limited Availability! Contact me to sign up!
Technical Requirements:
Film and/or Digital SLR Camera, Tripod & Cable Release. You must be familiar with your camera, especially in Manual Mode. A full list of suggested gear will be sent to you upon payment.
The Barn:
This workshop will be hosted by my dear friends Andre and Michelle. Five double occupancy rooms are located onsite and dinner and breakfast will be provided. If you have special dietary needs please let us know ahead of time.
Directions:
Car or Bus directions will be sent upon payment and acceptance into the workshop. Woodbourne is approximately 2 hours north of NYC.
Cancellation Policy:
Tuition is Non-Refundable!
We are not responsible for cancellations due to medical or other reasons. No fees will be refunded if you withdraw after the workshop begins.
Limited Availability! Contact me to sign up!