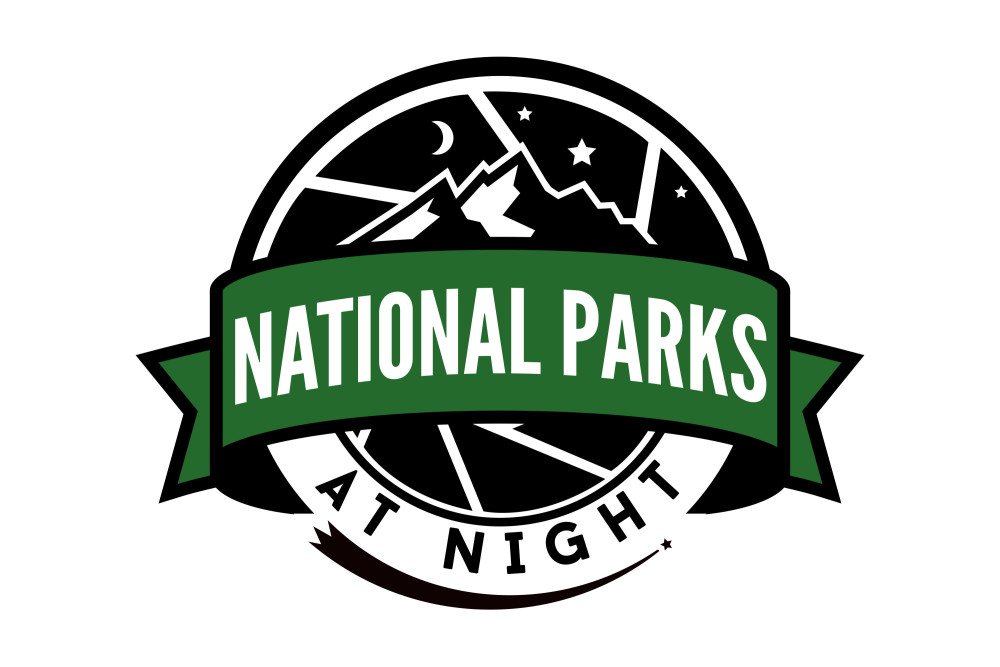 Seize the Night.
Thanks for being a subscriber on ruinism.com.  I have a very special announcement:
I am teaming up with four other very talented photo educators to create a new night photography workshop series focused on teaching in some of the most beautiful locations to be found. It's called National Parks at Night and I invite you to learn more about our program: Our stable of instructors include
Tim Cooper, Matt Hill, Lance Keimig, Chris Nicholson and myself.
Our first workshops in 2016 include:
And since time is both our friend and the enemy, we have decided to teach in each location only once. There are many National Parks and only so much time. So if you dream of photographing any of these, sign up soon!
We will have small class sizes, and that means you get personal attention. All our instructors teach first – your experience is most important. And we all want to have fun in the extraordinary locations. We hope to see you at one or more workshops!
Please sign up for the email list on NationalParksAtNight.com to receive future announcements from the program.  
The website "goes live" Thursday October 23 at 10am. Until then, you can use the password, "seizethenight" to get a private preview.