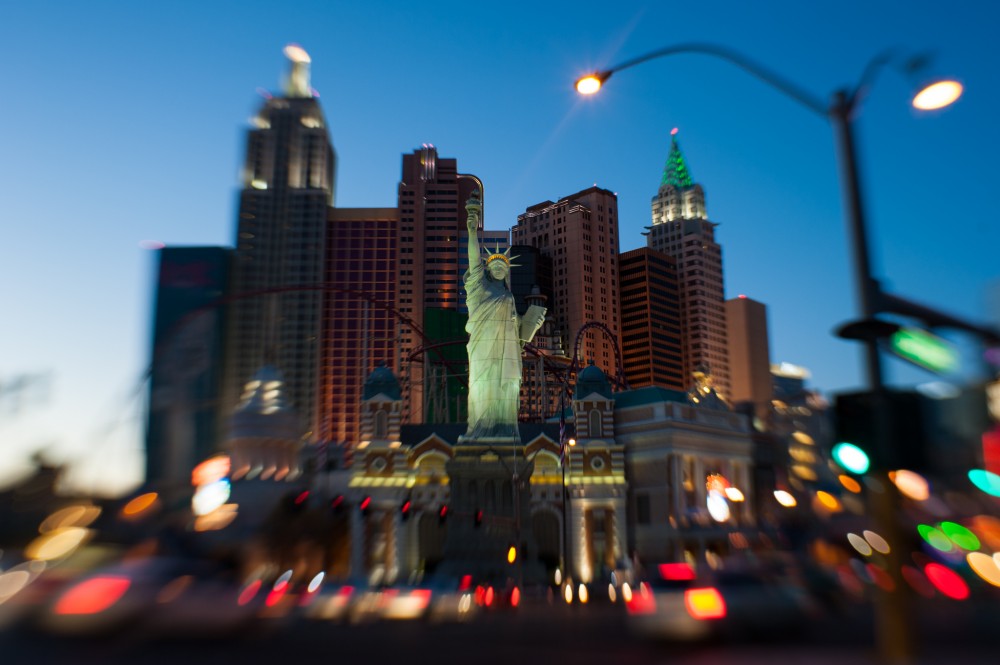 Vegas to Zion: Dusk to Dawn with Tim Cooper:
This is one of the most exciting and intense night photography workshops out there. This weeklong experience will take you from the sleepless streets of Vegas, to the Neon Boneyard, Ghost towns, and the epic star trails of Zion National Park. This workshop will take your night shots to the next level!
3/24 – 29/2013 – SOLD OUT!
LOOK FOR OUR 2014 DATES SOON AT THE ROCKY MOUNTAIN SCHOOL OF PHOTOGRAPHY