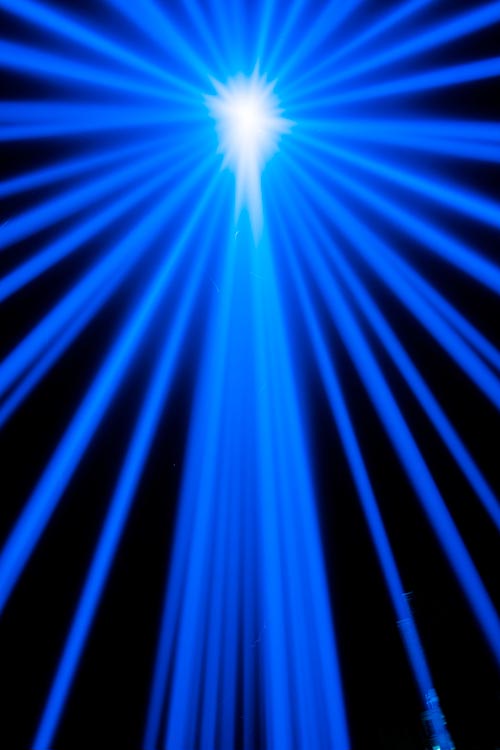 Last night I had the very unique opportunity to step inside the Tribute in Lights as a friend of mine works on this annual project.
750 watts of focused power shooting up into the sky.
The Tribute is probably one of the most famous and photographed public art displays in the world. But at a cost of $500,000 each year it annually seeks funding in order to go on.
With the Freedom Tower inching closer to finalization one hopes that the Tribute to Lights project will continue to shine every 9/11 in honor of the people and families who were lost that day.
As I stepped inside the familiar site of the twin beams- it changed dramatically and I was stunned with this new vision. Now like a beacon, my soul was moved; and I to felt the raw power of many other spirits being lifted as well.