I'm very excited to officially announce my 2015 photography workshop schedule! It's rounding out to be an epic year – Finland, Iceland, Galapagos, Wyoming, and Woodstock, as well as night photography workshops in historic New York locations like Bannerman Castle and Green-Wood Cemetery!
If photographing the Northern Lights is on your bucket list – I'll be leading two workshops during the prime season to see these amazing auroras.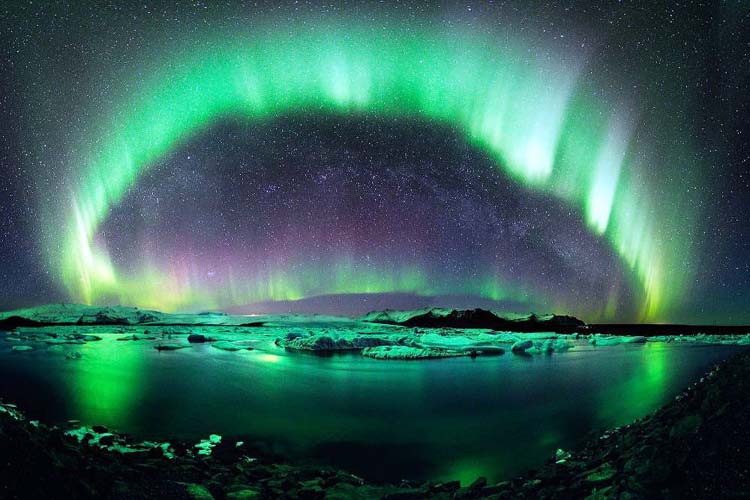 First stop is the Finnish Laplands from March 4-10. I don't know many workshops going to northern Finland – so when Photo Quest Adventures asked if I would lead their group up to one of the most aurora-active places in the world, I started packing my bags! It is going to be an amazing adventure – we will visit small villages, hang out with reindeers, and probably jump on a few husky sleds and snowmobile expeditions during the day.  At night, we will direct our cameras to some of the cleanest and clearest skies for one heck of a light show! We will stay in luxury cottages as well as one magical night in a glass igloo – a perfectly warm place to observe and capture the northern lights! 2 spots left.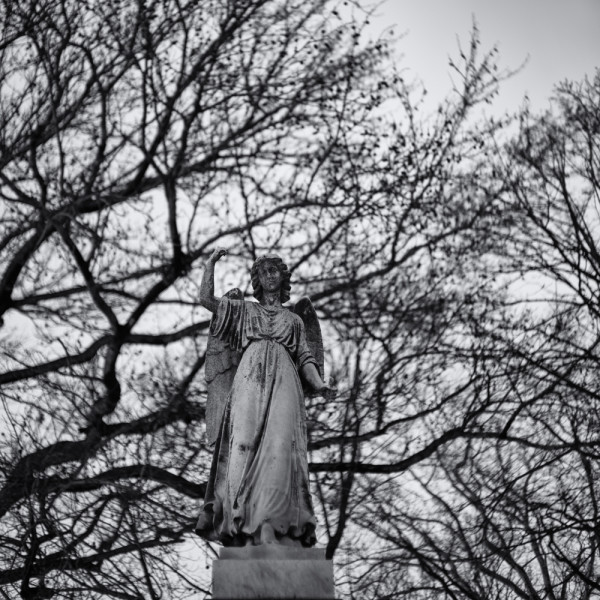 Back in Brooklyn, Matt Hill and I are very excited to continue our Historic Cemeteries at Night series. For the first time, the grand gates of Green-Wood will be open for an exclusive night photography workshop. The dates are April 25th-26th and we will be posting pricing and more info soon.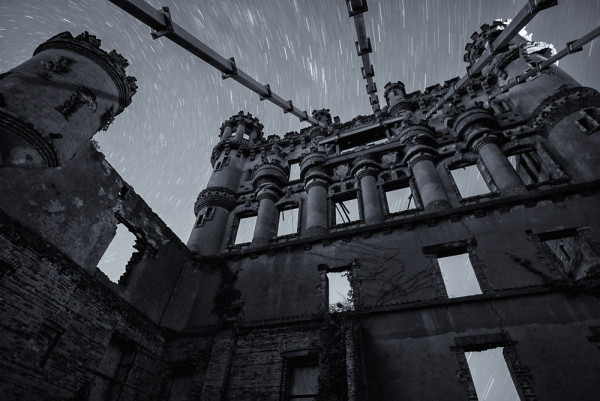 Matt and I will be also be offering our annual Bannerman workshop on July 18th. Last year's new moon and light painting was amazing – so we are doing it again! This is your only ticket to spend the night on Pollepel Island, in the middle of the Hudson River, and only 2 hours north of NYC. Limited to 6 students and all proceeds go to the Bannerman Trust to help stabilize and maintain this incredible piece of New York history.     Pre-Registration open now – contact me directly.  Pre-Registrations has filled up.  You can contact me to get on the waiting list.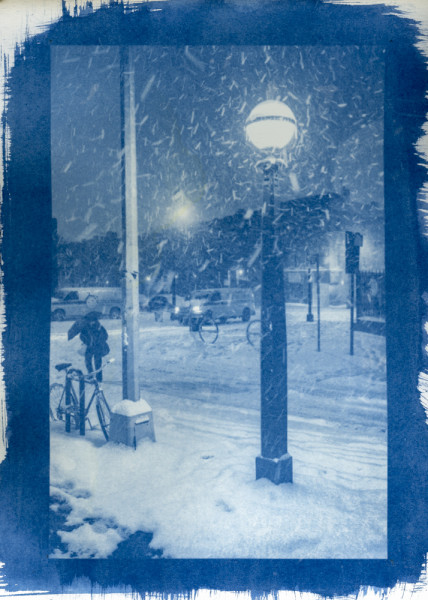 I'm excited to be debuting a brand new workshop, The Night Cyanotype, at the Woodstock Center for Photography from July 31st-August 2nd. I have been experimenting with one of the oldest historical processes, the cyanotype, and the "blue night" is a unique and fresh interpretation. We will spend our nights shooting some cool Catskills locations, ironically under a blue moon. During the day you will get feedback on your pictures and create several fine art cyanotypes with your favorites nocturnal images. Pricing and details to be announced soon.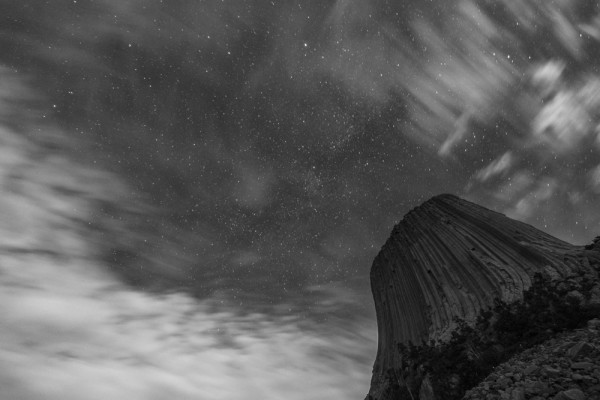 Matt Hill and I are teaching new workshop "Night Encounters at Devil's Tower" with the Rocky Mountain School of Photography from August 13th-16th. This workshop quickly sold out, but if you want to get on the waiting list, please contact RMSP.

Tim Cooper and I are leading the Ancient and Abandoned Iceland workshop from September 26th-October 5th. This is a day and night 10-day workshop with the Lunar Eclipse, a Blood Moon, on 9/28. We will really delve into two specific regions of Iceland exploring ancient landscapes and long abandoned ruins and uncovering the allure of each location. We will be chasing the light at all times, and at night we will find fantastic foreground for light painting under the stars and Auroras. 6 spots left.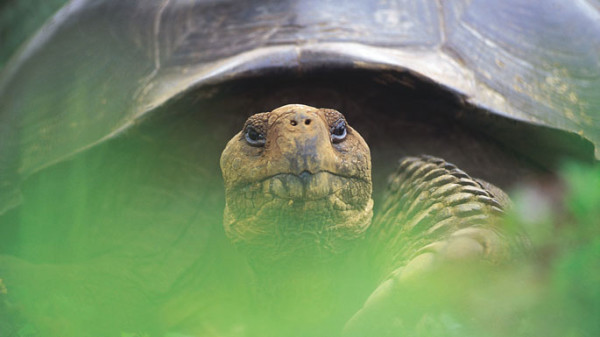 From November 27th – December 13th I'll be on board the Nat Geo Endeavour with my whale shark of a friend, David Brommer, and a who's who of Nat Geo photographers and naturalists, as we go on an Epic Galapagos Photo Expedition. The Galapagos archipelago straddles the equator and has over 26 endemic species including Darwin's finches, Galapagos giant tortoises, marine iguanas, and Galapagos penguins. These animals do not fear humans and you'll be able to get up close to them on land or under the sea!  There are only a few spots left on this trip of a lifetime!