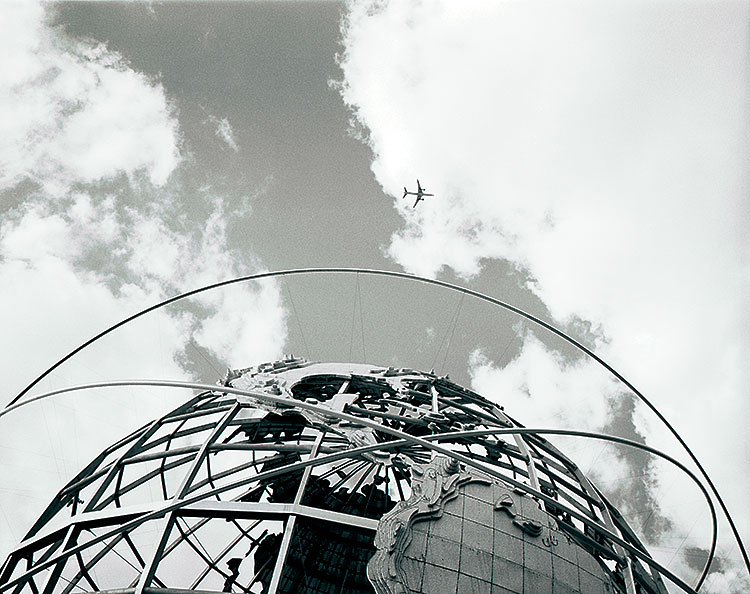 The father of war photography, Robert Capa, has finally come home. Over 3,500 negatives dating from 1936 –1939 and taken during the Spanish Civil War have been found. Thought lost during the Nazi invasion, the negatives are in surprisingly good condition. They have been transferred to the Capa Estate and are in the hands of the International Center of Photography as they decide how to archive them.
Capa, whose famous mantra was "If your pictures aren't good enough, you're not close enough" was never a man to hang on the sidelines. The swashbuckling photographer also created the most important photo agency of our time, Magnum.
Magnum revolutionized the Photography Industry by becoming one of the first photography agencies that let the photographers control the rights to their negatives. A standard we now take for granted.
Thanks to Tim Atherton for posting this news.
You can read the full NY Times article here.
In other news, photos by Joe Reifer and Andy Frazer were accepted into a Contemporary Night Photography exhibit titled Darkness Darkness. It opens on March 18th in Cambridge, Mass. Did I mention it is at Harvard? Congrats guys for making it in!
The show looks phenomenal, a literal Who's Who in the Night Photography World. For a preview and more info click here.
Finally, looking for good cheap art? Check out the 20×200 online gallery.
Every Tuesday and Wednesday they feature 2 new pieces of work from two artists, one photo and one work on paper. Each image is available in 3 sizes with the smallest size being reprinted the largest batch, an edition of 200, for 20 bucks. 20×200 features a lot of new artists but as usual, good art goes quick, especially for $20.