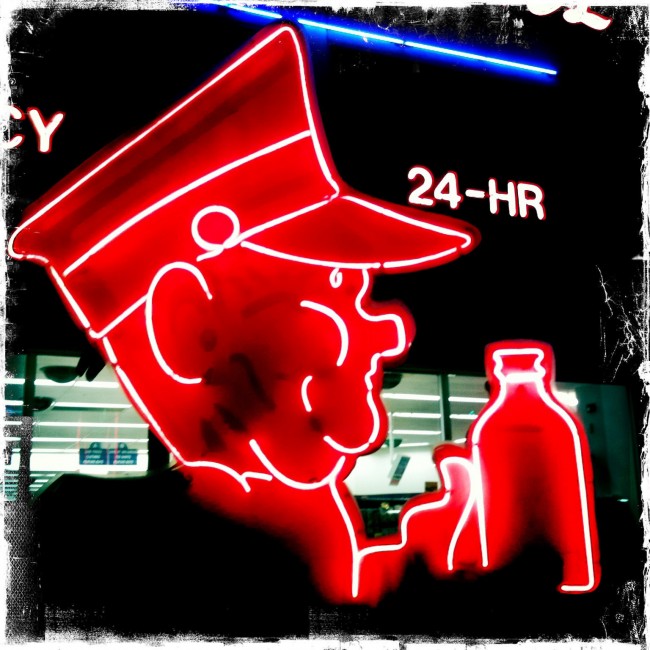 Stop the presses!
I just got word from the Rocky Mountain School of Photography that the Neon Museum is letting students of our workshop shoot in their Neon Boneyard!!!
This is the ultimate photo opportunity to capture the bygone era of Vegas and one of the few times that they have granted access to photographers at night. The Neon Boneyard has over 150 classic Vegas signs from the 30's-90's in their 2 acre lot. Lucky for us the boneyard is not electrified, instead Tim and I will help you hone your light painting skills as we shine a new life into these nostalgic signs.
So if you were on the fence about signing up for Vegas to Zion: Dusk to Dawn, Lady Luck has just shined on you!