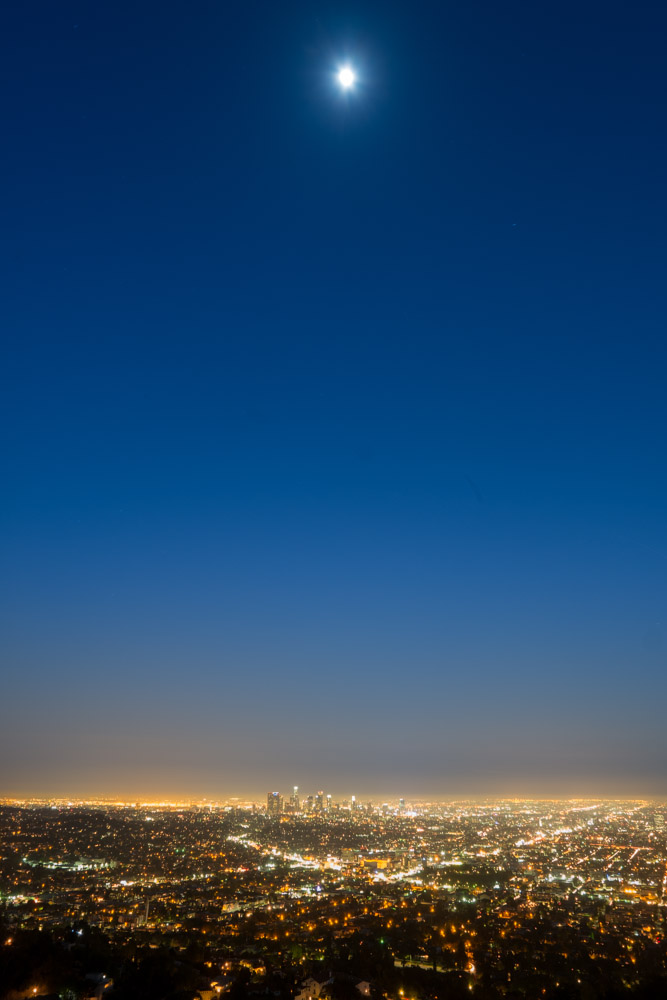 The Center for Photography at Woodstock is having a super sale- 20% off – on their September workshops!  The Discount code is wpw13fall, but act fast as it is only good until this Friday, August 23rd!  This would make my Seize the Night Workshop, from September 20-22 under $300!  It will be my first year teaching at CPW, and I'm very excited to help you take your night photographs to the next level!  We will have lots of lecture time and review your work during the day.  At night we have several cool locations in the Catskills that we will capture under the stars.  Hope to see you there!
I'm also very honored to have my Ziatype "Quattro Fontane" featured in Jill Enfield's Guide to Photographic Alternative Processes
. Her book offers an overview of the many processes, recipes, and instructions to create truly timeless images – from Albumen to Ziatype!   Jill chose over 100 other artists to showcase their style, many of them dear friends. I definitely want to give a shout out to Brenton Hamilton!  His Alternative Process class at the Maine Media Workshops was where I created this quadriptych .  A different Ziatype recipe was used for each image to help create a different feel for each image and was printed on a single sheet of watercolor paper.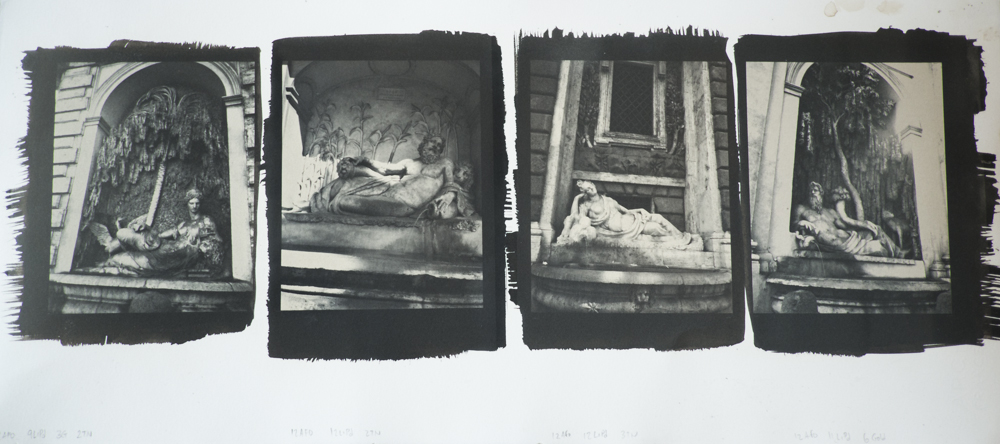 And finally, I guess all my traveling is paying off! 
B&H just ran a series of articles on Travel Photography, featuring insights from experts in the field, including several National Geographic photographers, and yours truly!  My article focused on how to reinterpret cities in a different light by shooting them when the sun goes down.  The top image, Moon City, is one of my favorite images that I have taken this year and the inspiration for that blog.  
Keep on clicking!