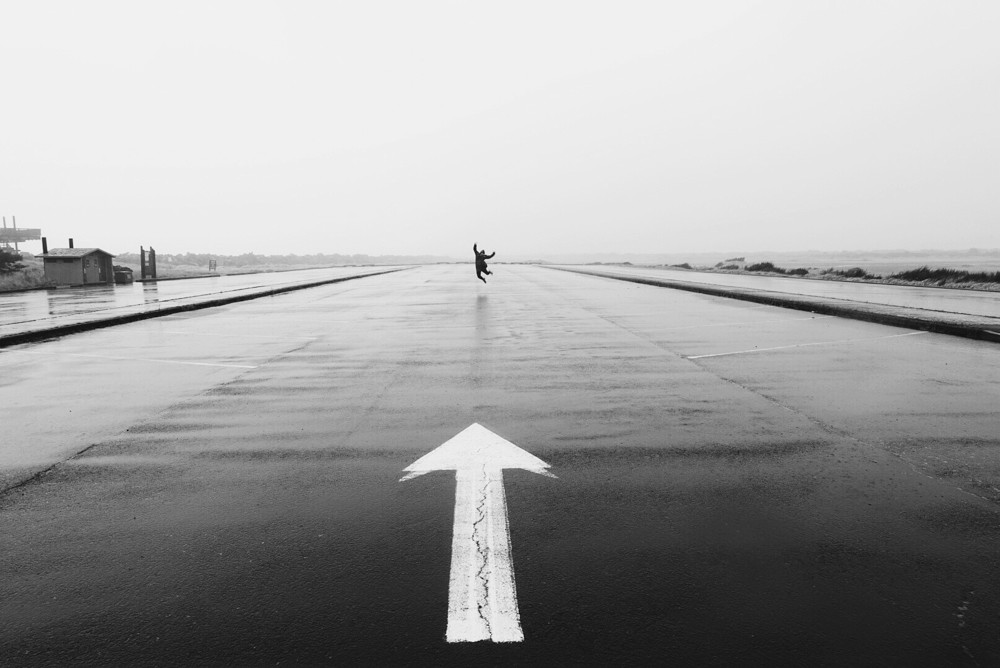 2016 Adventure Workshops 
September 24th – Bannerman Island  Workshop with Matt Hill   

Sold Out 
This unique workshop let's you spend the night on Pollepel Island – home of the Bannerman Castle.  This historic island lies in the middle of the Hudson River and is less than two hours from NYC.  This is the only workshop that lets you spend the night photographing the ruins all night long.  All proceeds for this workshop go to the Bannerman Castle Trust and help stabilize and maintain this incredible piece of New York history. Contact me directly to sign up.
---
2017 International Adventure Workshops
I'm very excited to return to one of the clearest and cleanest skies to view the Northern Lights!  Our focus will be the fairy-tale landscapes of the Lofoten Islands, which offer stunning fjords, majestic lakes, and quaint, rustic fishing villages.  We'll also visit the Spaceship Aurora based in the Andøya Rocket Range to learn first hand about the science of the Aurora Borealis.  Other highlights will be the opportunity to drive your own Husky Sledding Safari, ride a small boat in search for the white-tailed eagles, and photograph a traditional Sami reindeer farm with local Sami guides.  This is  the high season for Auroras and we will be chasing them every night!  
---
2017 Workshops with National Parks at Night are now live!
We sold out all of our 2016 workshop and just announced our 2017 locations:  Centennial Valley, Cuyahoga Valley, Joshua Tree, Natural Bridges and Hovenweep, and Olympic National Park.  Spots are limited – for more information check out National Parks at Night
---
Sign Up for the blog to be the first to find out about the latest News and Workshops
---
Want me to come speak at your Camera Club, lead a Night Walk, or offer 1 on 1 workshops?